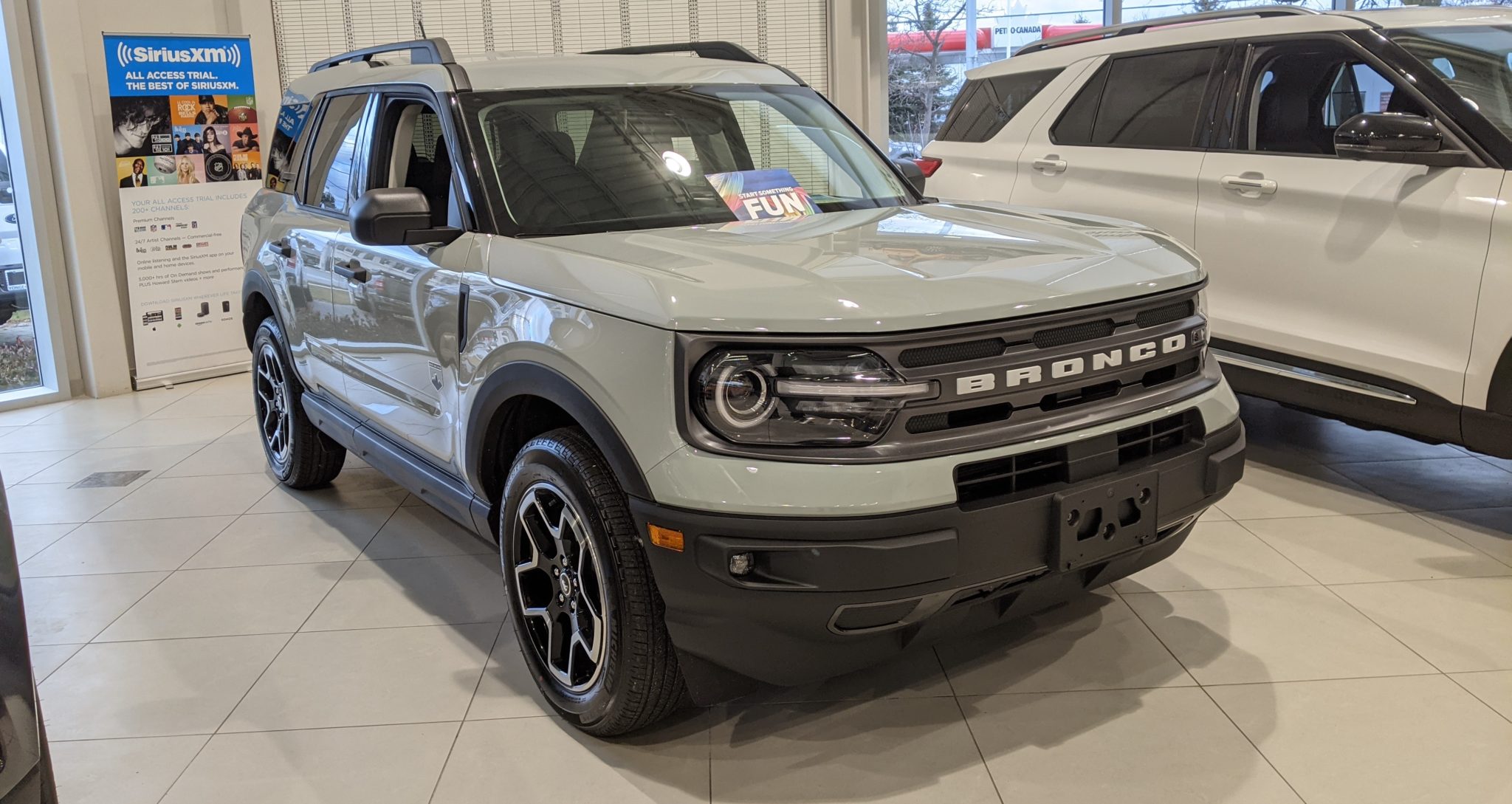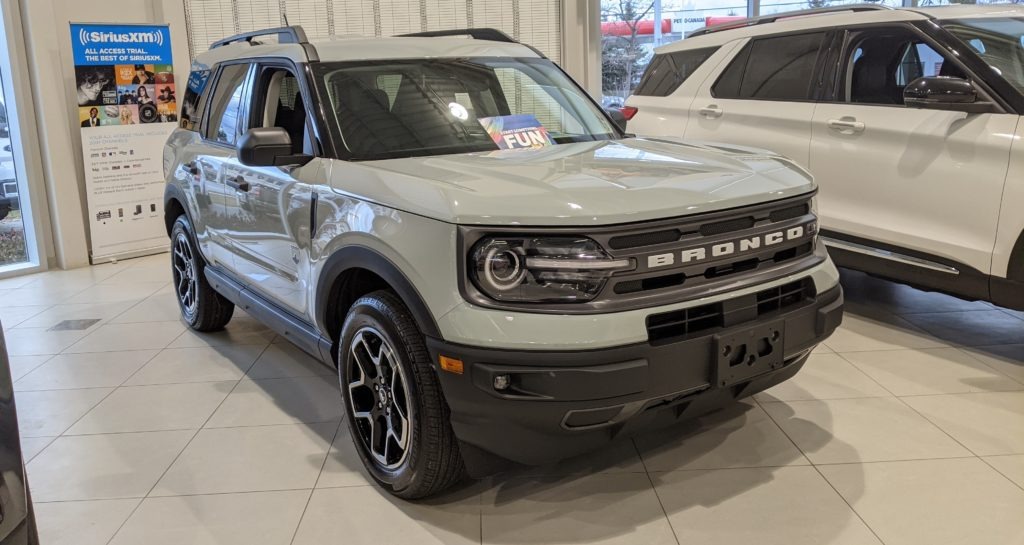 The perfect combination of 2021 F150's strength and Mustang's power. With a world out there waiting for you to explore, the 2021 Ford Bronco is now available at the Canada's #1 Ford Volume Retailer.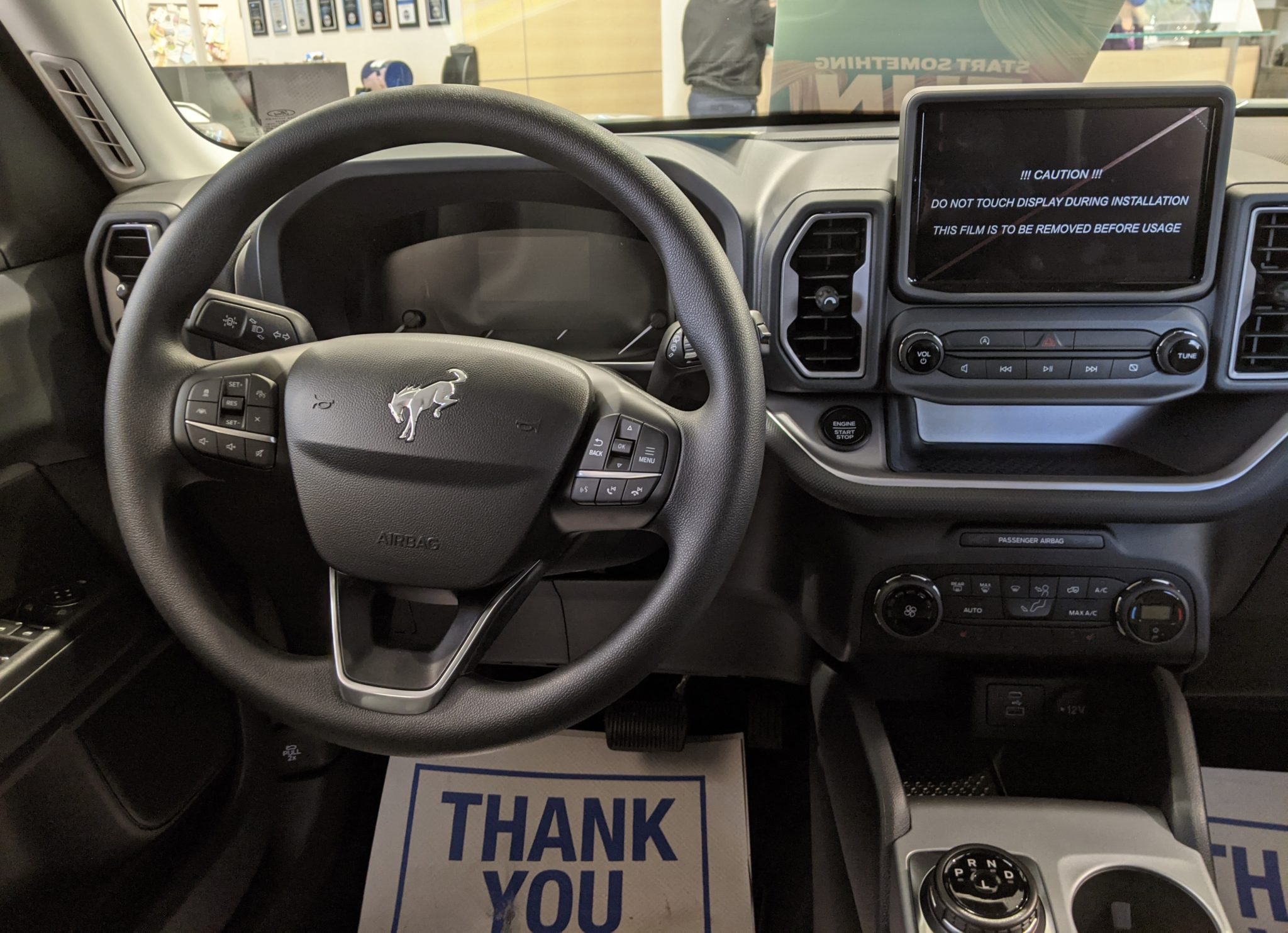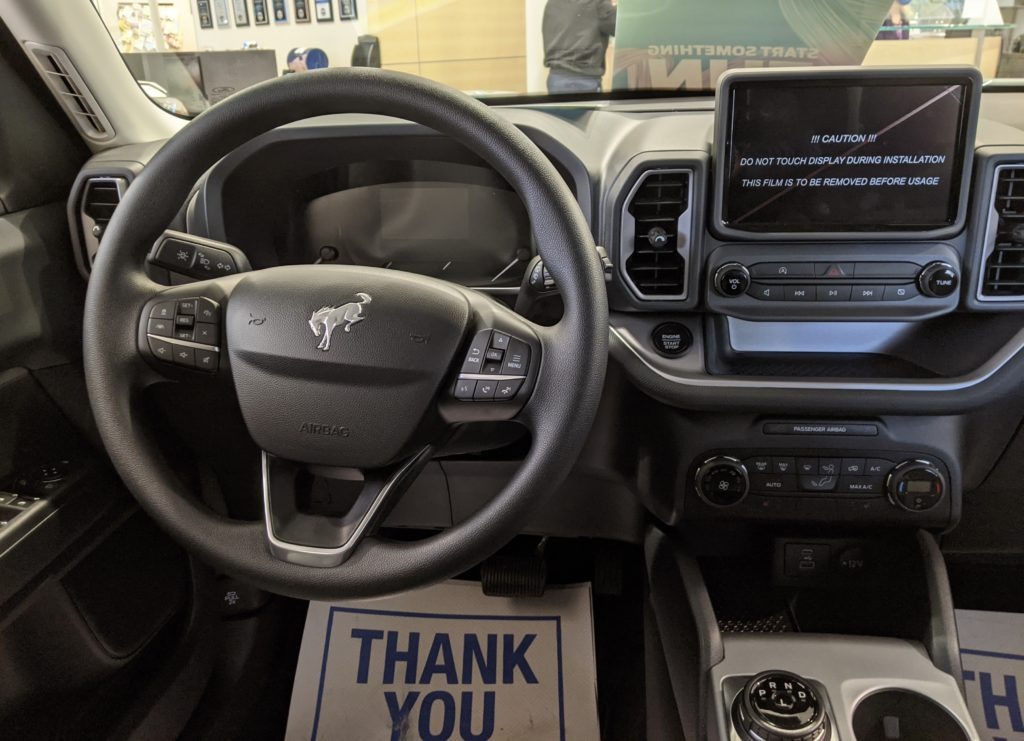 Top is not lonely anymore.
With 2021 Bronco under its wing, F150 is expecting its company to be the favorite vehicle for Canadians.
With the spirit of exploring the wild, Canadians are believed to be the explorers of unruly lands. With 2021 Bronco announced in 2020 available and Yonge Steeles Ford's easy finance anyone who wants to feel the true spirit of being free and wild can easily follow their calling.
When will the 2021 Ford Bronco be released and available in Ontario, Canada?
Yes, the moment is here! Your favorite and long awaited 2021 Ford Bronco is here!
With Yonge Steeles Ford in the area, everyone in and around GTA enjoys the premium service, support and the best deals on Ford vehicles.
You can get yourself a brand new Bronco from the best dealership in Canada. If you cannot visit the dealership, just call and everything will be arranged. We can have your Bronco delivered to your home with our Free home delivery & pickup service, which is designed to follow the social distancing, sanitizing and all other COVID19 protocols set by the city.
Launched at the 2019 Detroit auto show and stealing the hearts of many and envying the owners of Jeep Wrangler.
The Bronco Concept was first teased in the film Rampage (2018) where 'the Rock' – Dwayne Johnson was noticed in something like the past generations of Bronco. It was the point when industry experts started suspecting that something was cooking in Ford's kitchen which is going to rock the 4X4 industry just as it did when it released the Bronco in the 80's.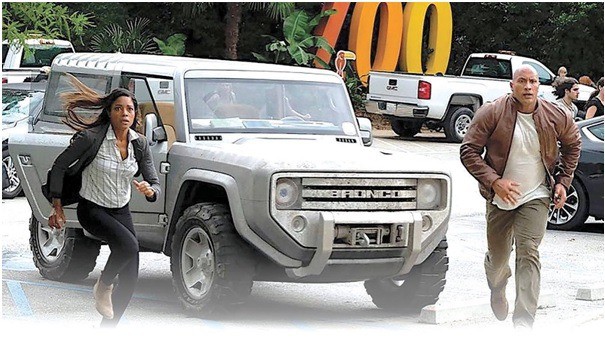 Buying or leasing a new 2021 Ford Bronco?
Before buying your next Ford vehicle, please spend just 30 seconds of your time in reading about Yonge Steeles Ford's Price Beat Challenge.