Darryl Sittler X Yonge Steeles Ford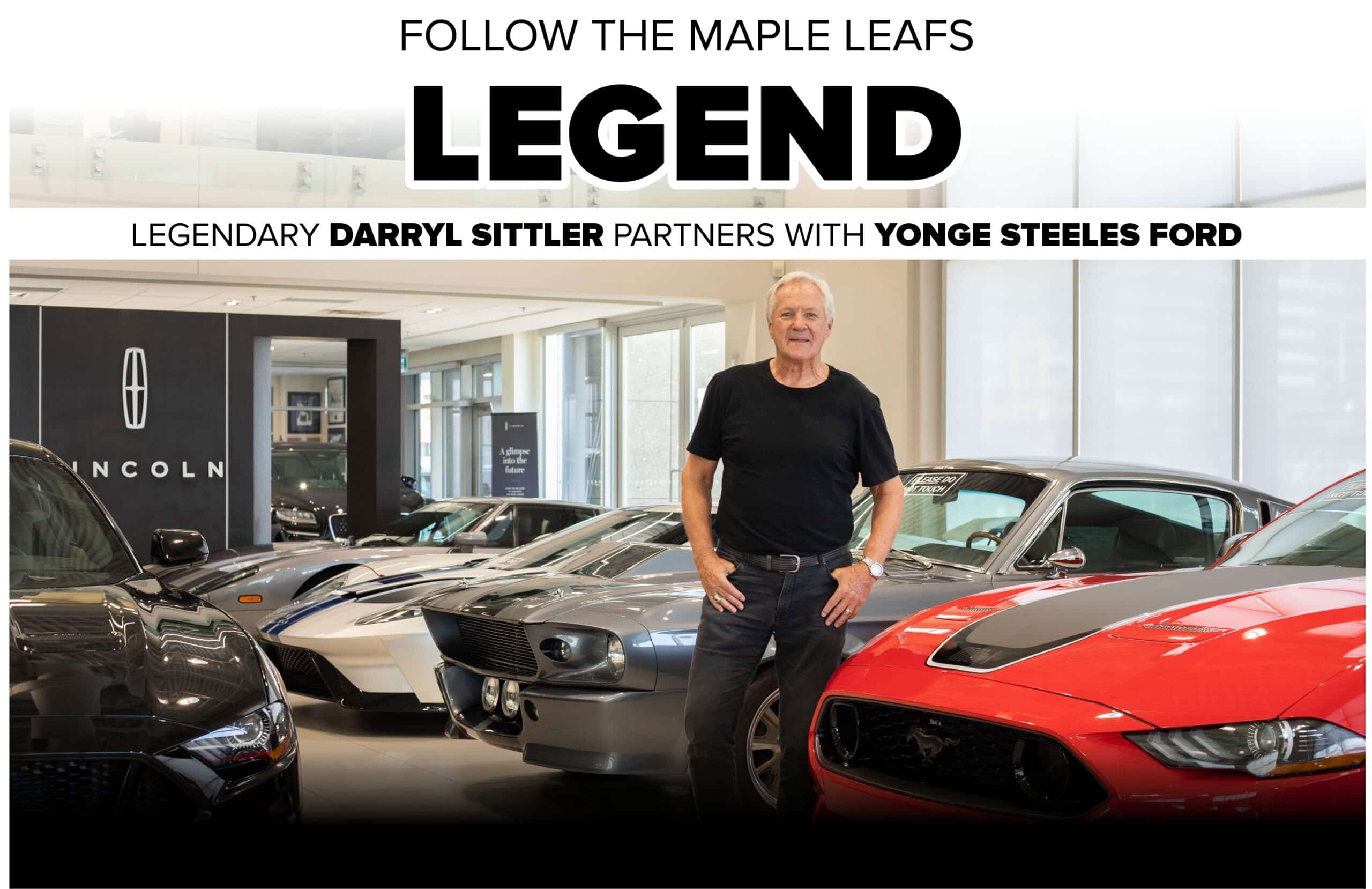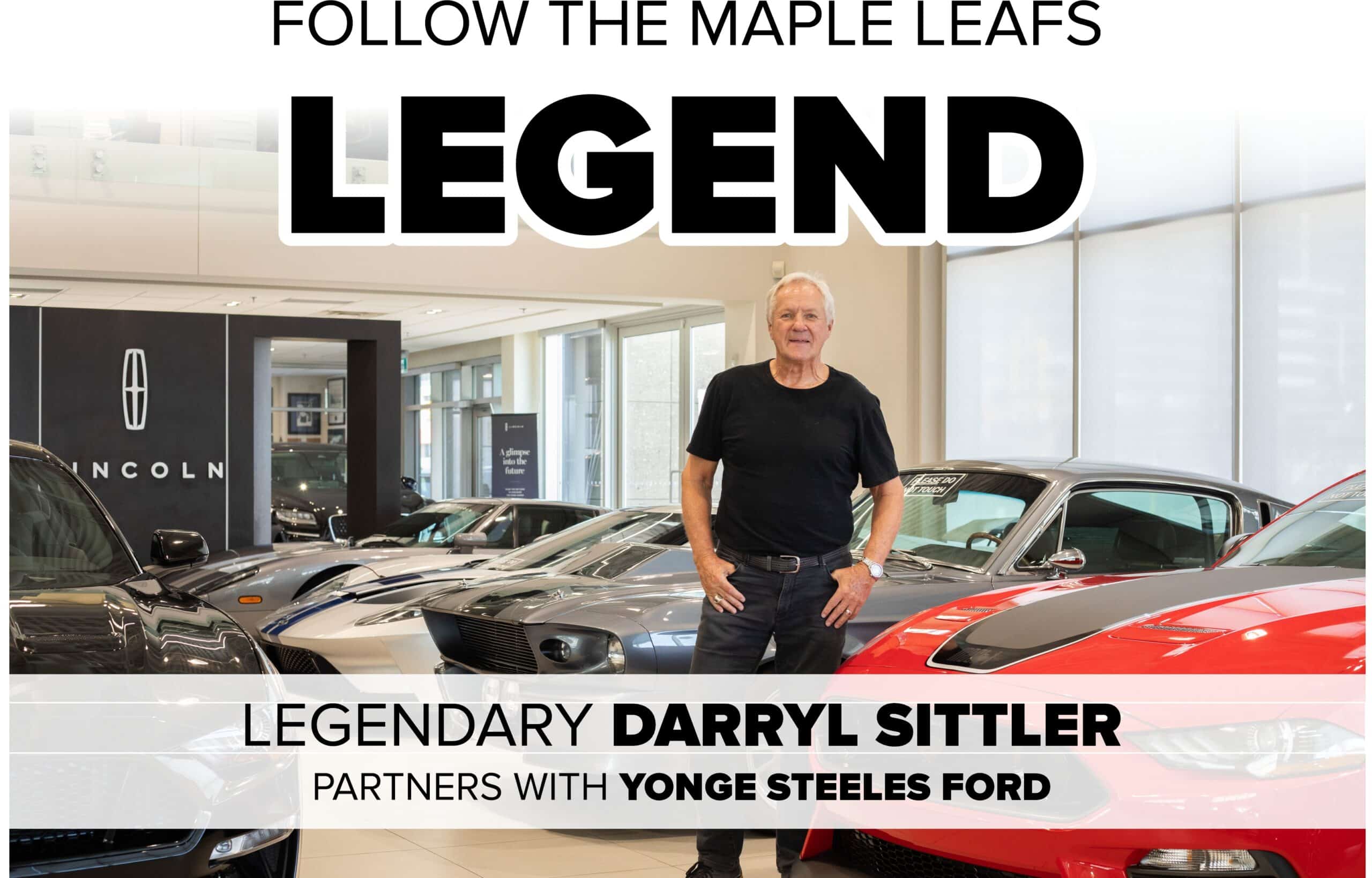 We're proud to announce that Yonge Steeles Ford has partnered with Darryl Sittler, and we're excited to be delivering his 2023 Ford Explorer. We're honored to be associated with such a legendary figure, and we look forward to continuing our partnership with Darryl and the Maple Leafs community.
Darryl trusted Toronto Ford to buy his New Explorer, his fans can follow him too Darryl Sittler has trusted Toronto Ford to deliver his new 2023 Ford Explorer, and we're confident that his fans will be thrilled with their purchase when they choose to buy their next Ford vehicle from us. We're committed to providing the best deals and the best service to our customers, and we look forward to helping Darryl's fans find their perfect Ford vehicle.
Special offer for all the Maple Leafs Fans
As part of our partnership with Darryl Sittler and the Maple Leafs, we're offering a special deal for all Maple Leafs fans who purchase a new Ford vehicle from Toronto Ford. We're committed to providing our customers with the best deals and the best service possible, and we're thrilled to be able to offer this exclusive offer to the Maple Leafs community.
Who is Darryl Sittler?
Darryl Sittler is a former professional ice hockey player who played for the Toronto Maple Leafs and the Philadelphia Flyers. He was known for his leadership qualities and his ability to score goals and make assists. He was inducted into the Hockey Hall of Fame in 1989.
Achievements of Darryl Sittler
Darryl Sittler had a stellar career in the NHL, winning numerous awards and accolades. He was a seven-time All-Star and won two Lady Byng Trophies for sportsmanship and skill. He was also the captain of the Toronto Maple Leafs for six seasons and helped lead the team to the Stanley Cup semifinals in 1978.
A short history of Maple Leafs
The Toronto Maple Leafs are one of the most iconic and historic franchises in the NHL. The team was founded in 1917 and has won 13 Stanley Cup championships, second only to the Montreal Canadiens. Some of the greatest players in NHL history have worn the Maple Leafs uniform, including Darryl Sittler.
We were thrilled to have Darryl Sittler visit Toronto Ford on April 18, 2023. Darryl spent time with our staff, customers, and fans who came to the dealership to meet him. We've put together a photo gallery of some of the precious moments from his visit, which you can view on this landing page.