Why buy from Yonge Steeles Ford?
BUYING A FORD OR LINCOLN FROM ELSEWHERE?
Before you buy a Ford from anywhere else, check out the benefits of Price Beat Challenge at Yonge Steeles Ford where you can get:
An unmatched Car Buying Experience at our state-of-the-art 15,000 sq.ft. showroom with 30 vehicles on display.
Volume Discounts. We sold more F150, Explorer, Edge, Escape, Mustang than anyone in the country in 2019.
Ford's Preferential Rates being the Number One Ford Volume Retailer in Canada.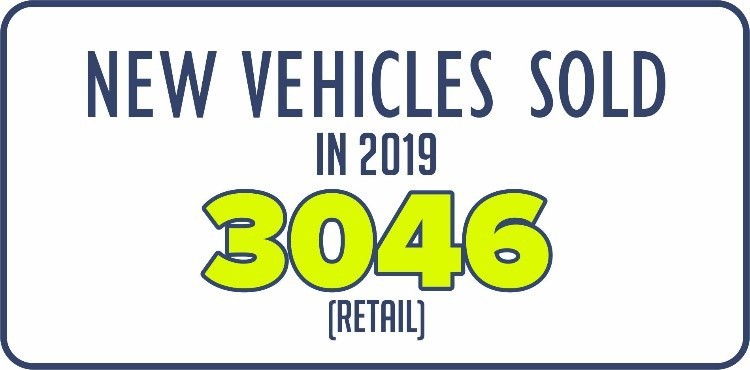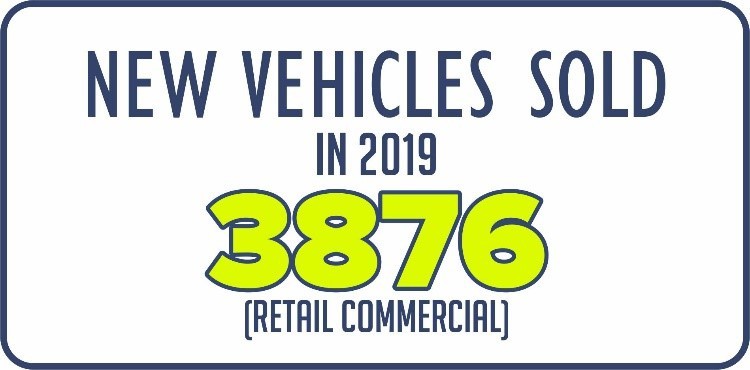 Quick Delivery – Thanks to our massive inventory of 800+ in-stock & 300+ incoming units. Most trims and colours available in-stock.
Highest Trade-in value on your old vehicle.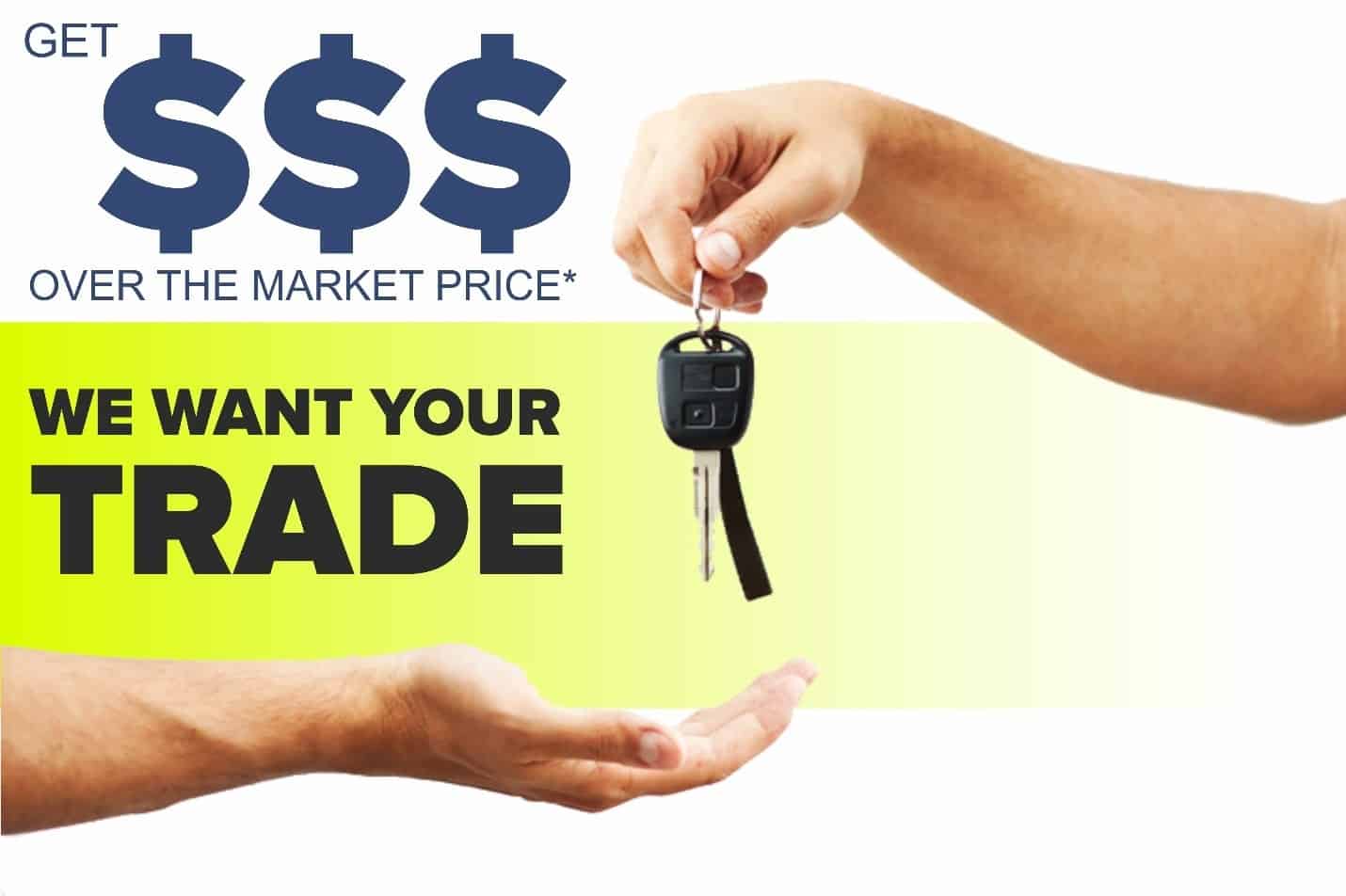 Lowest Finance and Lease rates in Ontario.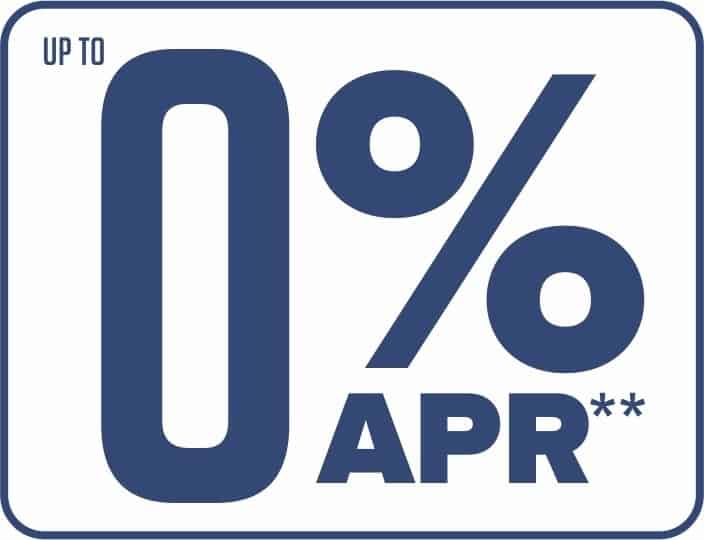 Instant approval, on all types of credits.