Ford Commercial Dealer

YONGE-STEELES COMMERCIAL DIVISION IS BUILT FOR BUSINESS
We have commercial sales consultants that are here for your business, and trained to assist in finding the right commercial and fleet options for your business.
Our time saving solutions provide the support you need to make smart financial decisions for your business.
We work with Ford Credit Commercial Lending Services means you will have a variety of lease and finance options available for you to choose from.
Our Ford Commercial In-House Specialist at Yonge-Steeles Ford
Tamer Hanna
Email: tamer@yongesteelesfordlincoln.com
Direct Phone: (905) 707-2578
Tamer has worked in the automotive industry since 1996. A mechanical engineer graduate, Tamer spent 17 years working in the Corporate sector, mostly automotive manufacturing, and has worked at the dealership level for over 13 years.
Whether you're a Commercial Client, small/big Business owner, or Individual, you will benefit from Tamer's ability to handle the entire transaction himself, from technical advises, product knowledge, vehicle selection to finance or leasing arrangements, as well as paperwork and delivery. You only deal with him during the entire process!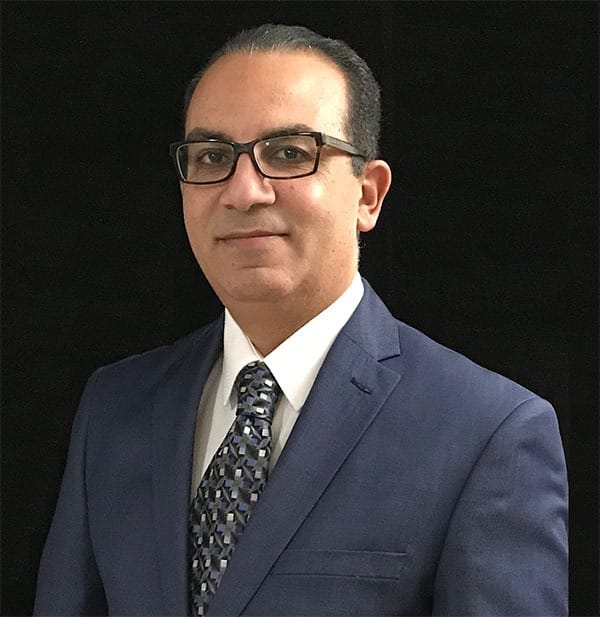 VIEW OUR COMMERCIAL INVENTORY
{{ vehicle.mileage.toLocaleString() }} km
MSRP:
{{ vehicle.saleprice | moneyFormat(lang) }}
{{ vehicle.price | moneyFormat(lang) }}
+tax & lic
Contact Us
Total discounts
{{ discount | moneyFormat(lang) }}
{{ vehicle.mileage.toLocaleString() }} km
MSRP:
{{ vehicle.saleprice | moneyFormat(lang) }}
{{ vehicle.price | moneyFormat(lang) }}
+tax & lic
Contact Us
Total discounts
{{ discount | moneyFormat(lang) }}