Showroom Ready Cars & Trucks – Delivered in <24 Hours!
What is the advantage of our 15,000+ sq.ft. showroom with 20+ vehicles on display?
Well, if you have the pre-approved Finance/Lease application and
fulfil the 2 conditions listed below,
we will deliver your car/truck in less than
24 hours!
The 2 Conditions for <24 Hours Car/Truck Delivery
Drive your New Ford tomorrow,
while your neighbour is still waiting for his Ford to be built!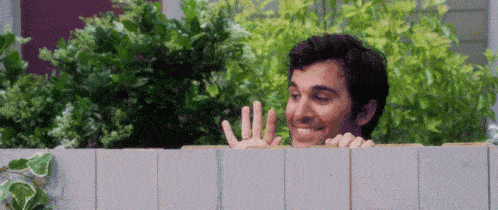 Showroom-Ready vehicles available for <24 Hours Delivery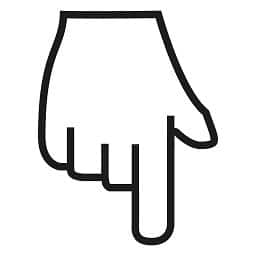 {{vehicle.year}} {{vehicle.make}} {{vehicle.model}} {{vehicle.trim}}
Stock #: {{vehicle.stocknumber}}
MSRP:
{{vehicle.saleprice | moneyFormat(lang)}}
Sale Price:
{{vehicle.saleprice | moneyFormat(lang)}}
{{vehicle.price | moneyFormat(lang)}}
+tax & lic
Total discounts
{{discount | moneyFormat(lang)}}
–
Finance: TEST/Weekly + tax & lic
–
Lease: /Weekly + tax & lic
{{vehicle.year}} {{vehicle.make}} {{vehicle.model}} {{vehicle.trim}}
Stock #: {{vehicle.stocknumber}}
MSRP:
{{vehicle.saleprice | moneyFormat(lang)}}
Sale Price:
{{vehicle.saleprice | moneyFormat(lang)}}
{{vehicle.price | moneyFormat(lang)}}
+tax & lic
Total discounts
{{discount | moneyFormat(lang)}}
–
Finance: TEST/Weekly + tax & lic
–
Lease: /Weekly + tax & lic