Service Offers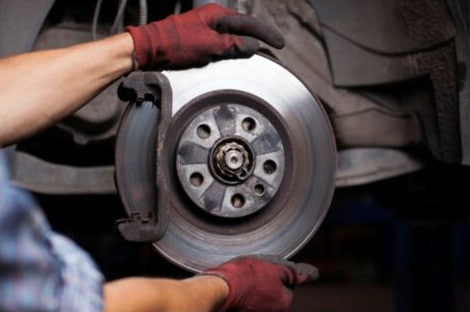 Brake Pad Replacement
$179.95
$145.95
Ensures optimum braking performance
Brake pads and shoes gradually wear down impairing the performance of the vehicle's braking system.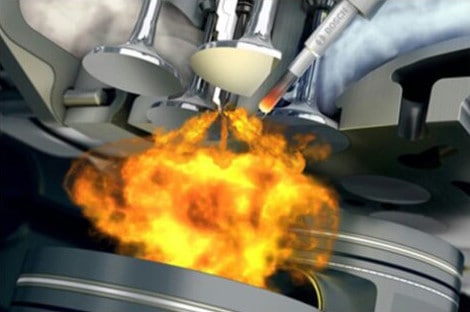 Emission Service
$269.95
$239.95
Will restore lost power, performance & improve fuel efficiency
Carbon deposits are created with a combination of crankcase contaminants, stop & go driving & poor fuel quality.
This causes loss of power, performance & hesitation.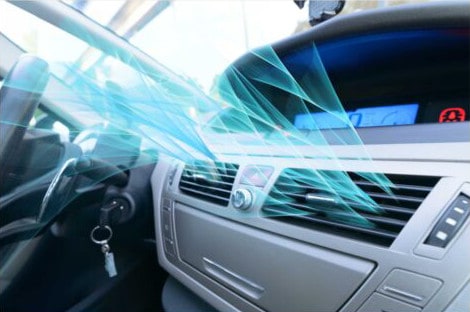 HVAC Service
$99.95
$79.95
Will improve the in-car air quality by removing allergens, mold & bacteria
Over time, dirt & debris can accumulate in the HVAC cavity, blocking the drain.
This results in the formation of bacteria, mold & mildew in the wet environment, creating unpleasant oudors & a pontential health hazard inside the vehicle.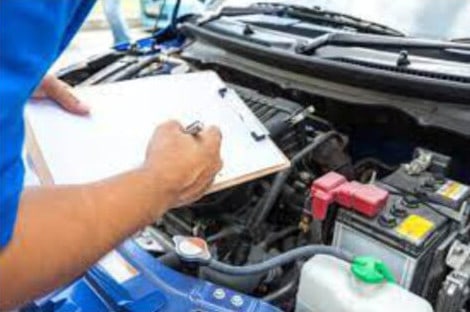 Works Package
$99.95
$69.95
Helps keep your vehicle running smoothly
Includes
83 point inspection
Comprehensive vehicle report card
Tire rotation
Premium Oil & Filter Change