EXPLORE
COLOUR OPTIONS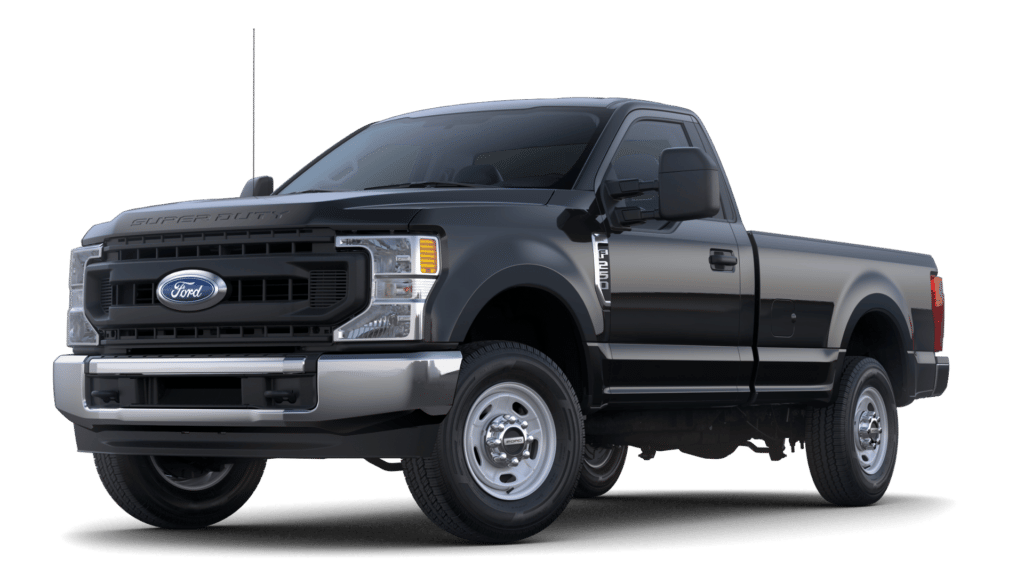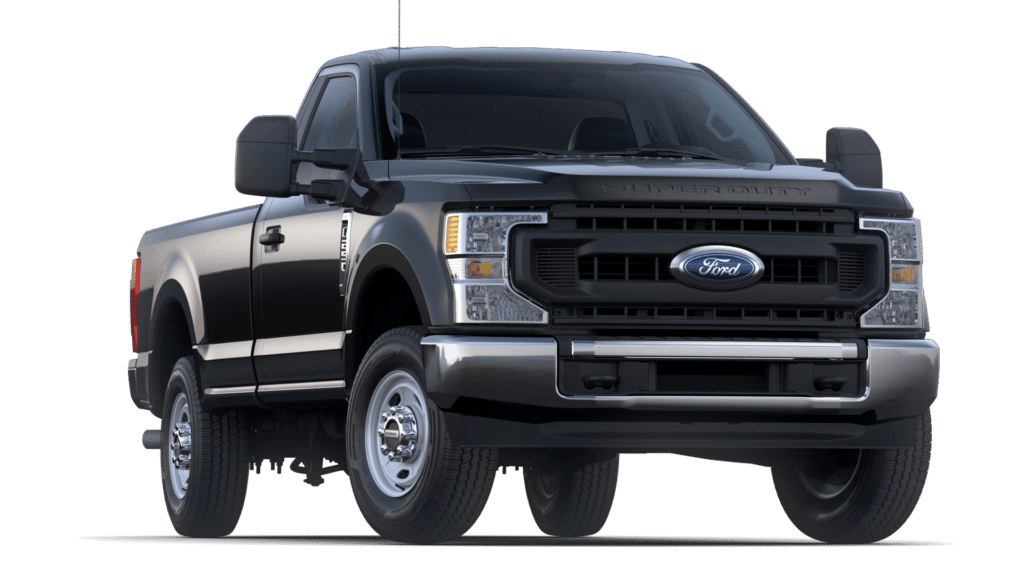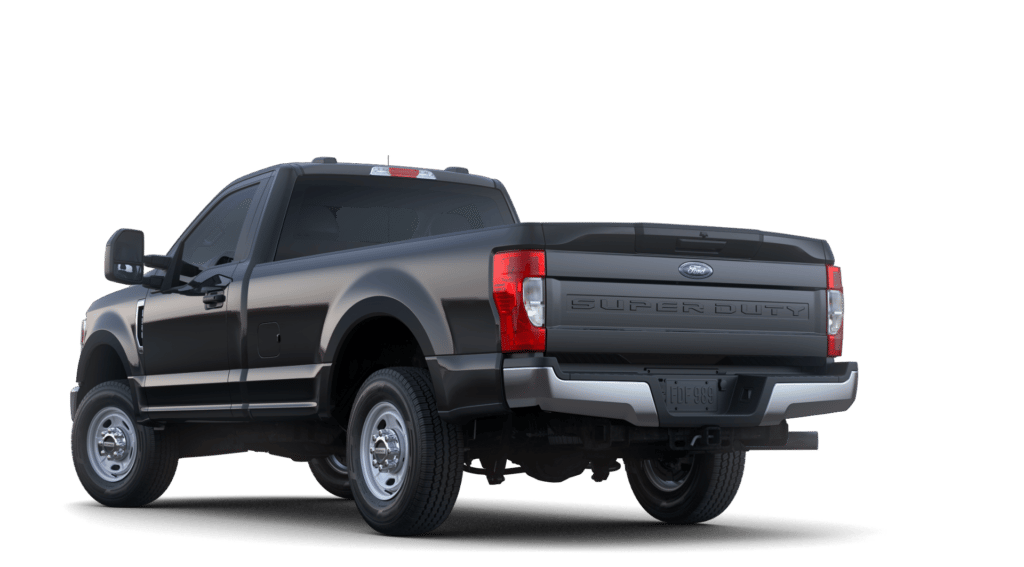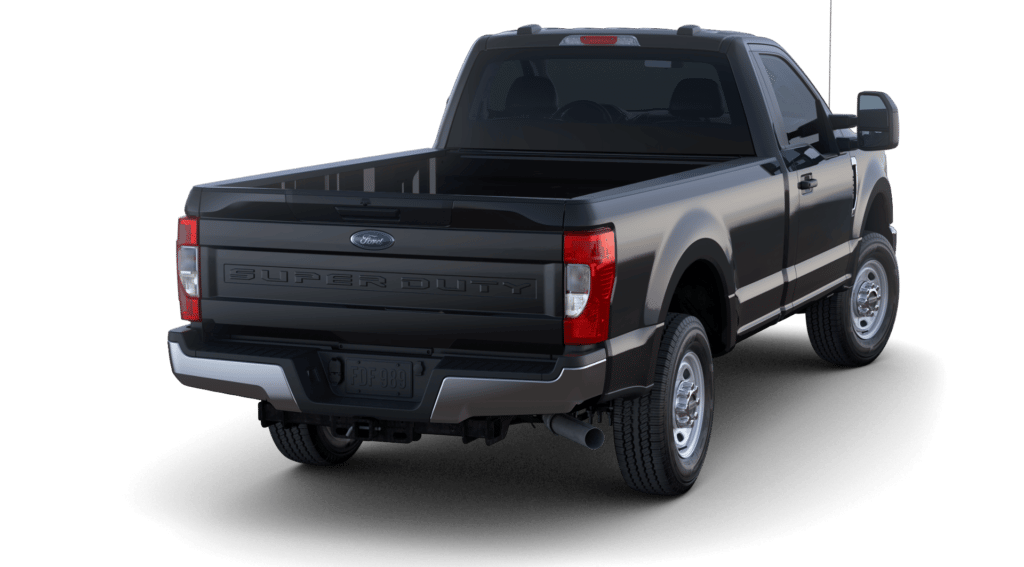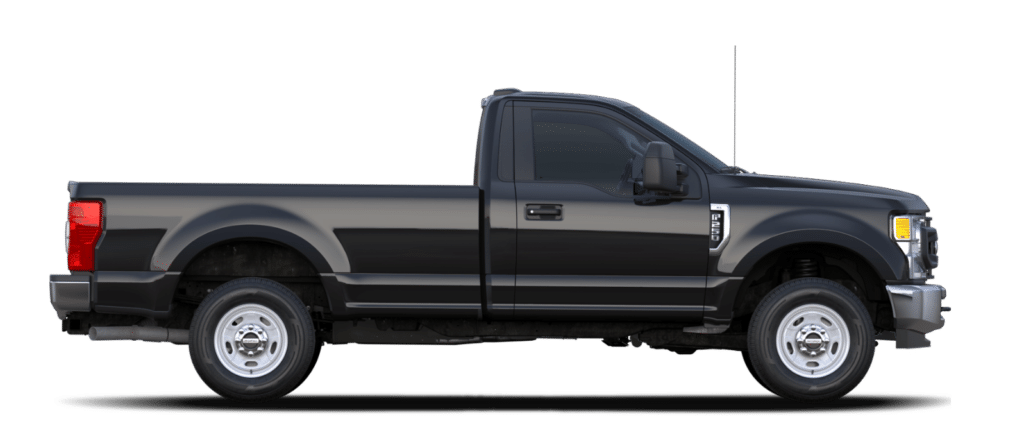 FORD TELEMATICS ESSENTIALS
Receive access to Vehicle Health Report for Ford vehicles with an embedded modem, including odometer reading, malfunction and warning lights related to diagnostic trouble codes and information about oil life, engine hours and recalls.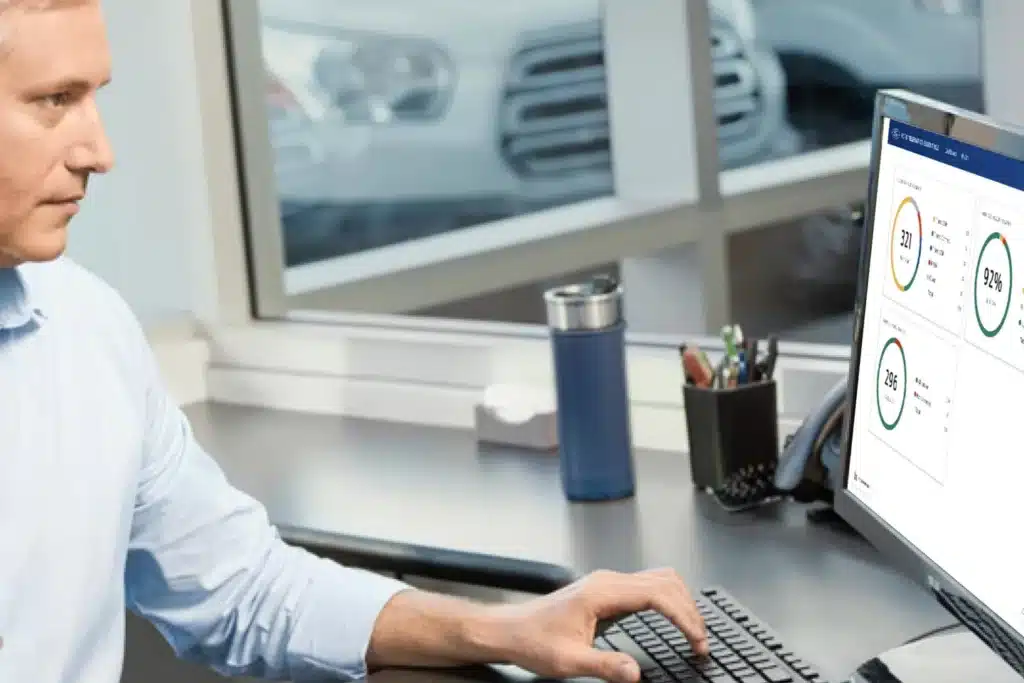 FORD TELEMATICS
Monitor your vehicles to understand where they go, how they're used and how they're running. Modems come standard in new Ford vehicles, or an available plug-in device can connect your entire fleet, even if they are not Ford vehicles.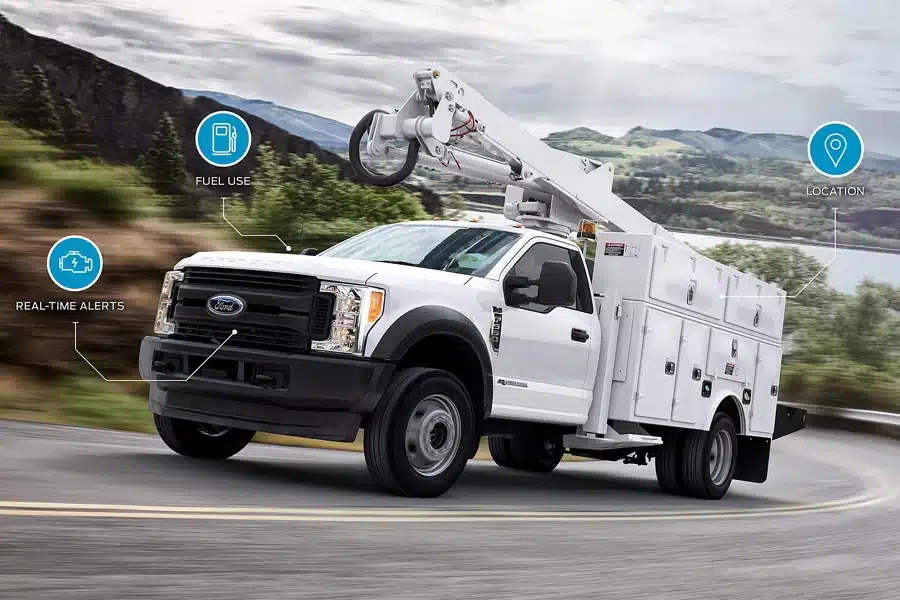 FORD TELEMATICS DRIVE APP
Included with Ford Telematics, Ford Telematics Drive allows drivers to complete daily checklists from a mobile app. This reduces paperwork and gives fleet managers more insights into the condition of their fleet.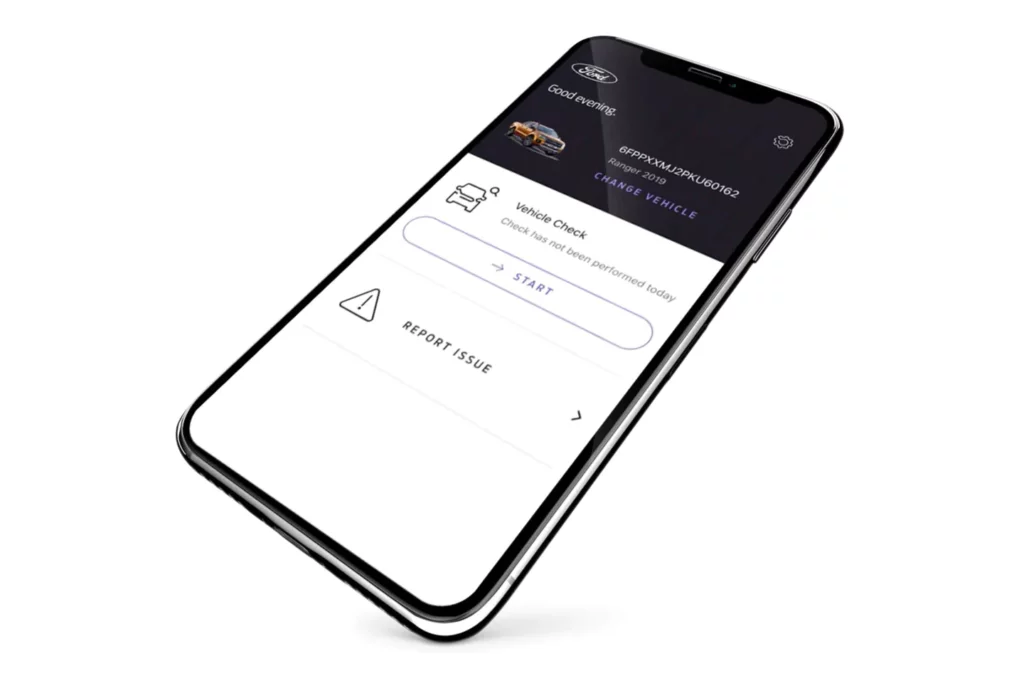 FORD DATA SERVICES
Gain seamless and secure access to your vehicle data through our open platform, the Transportation Mobility Cloud (TMC). Key features include: Always evolving: -Access to new updates and vehicle signals when they become available -Security management: Our expertise provides industry-leading data protection -Third-party access: Easy API integration provides secure and easy access to processed vehicle data -Seamless integration: Designed for secure, open integration with third-party service tools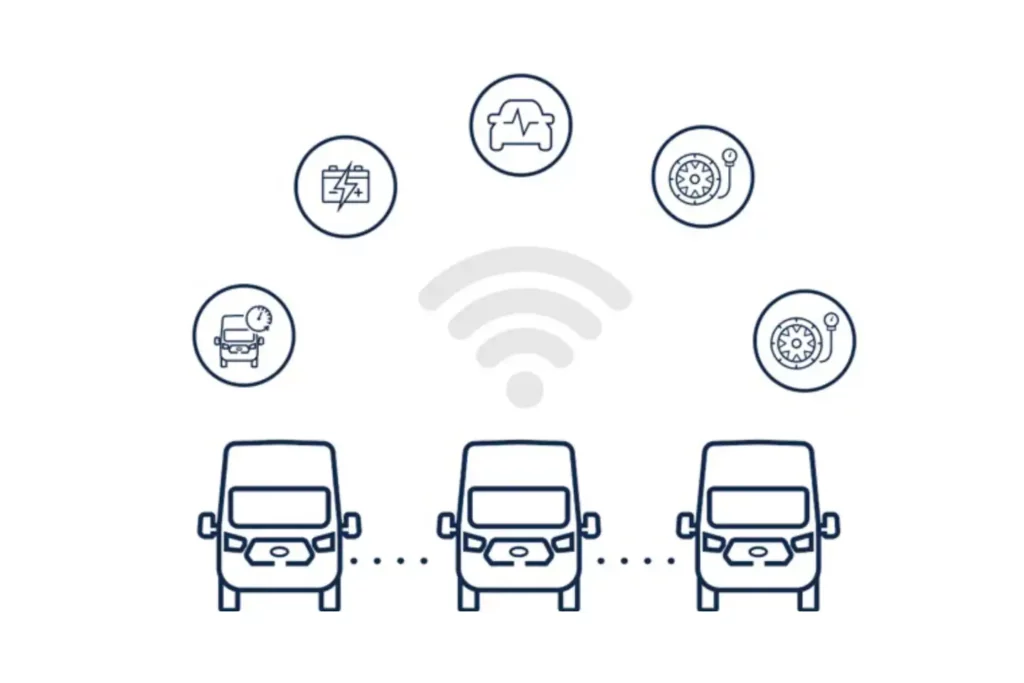 EXPLORE GALLERY
Select an image or open the entire gallery
Exterior
Interior
VIEW FULL GALLERY
{{vehicle.year}} {{vehicle.make}} {{vehicle.model}} {{vehicle.trim}}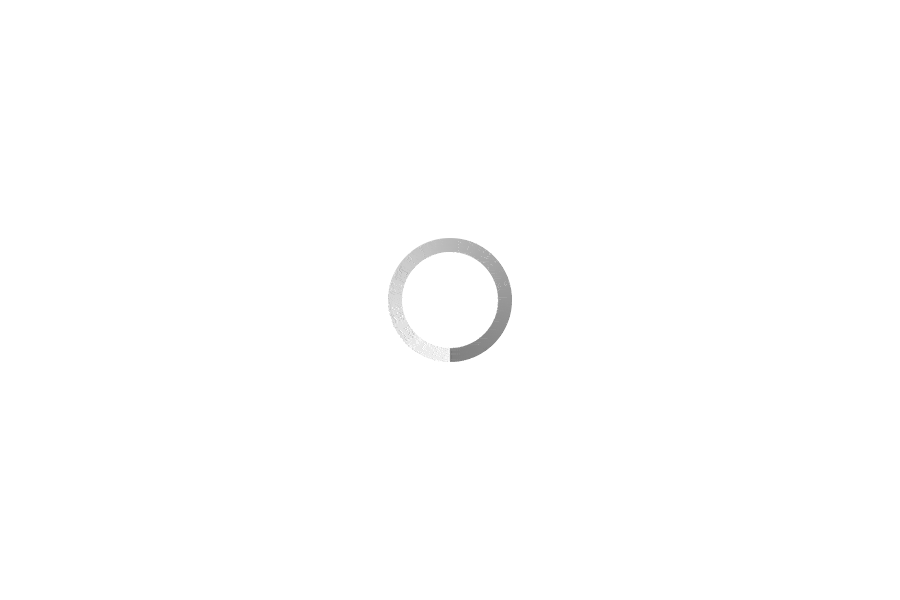 Stock #: {{vehicle.stocknumber}}
MSRP:
{{vehicle.saleprice | moneyFormat(lang)}}
Sale Price:
{{vehicle.saleprice | moneyFormat(lang)}}
{{vehicle.price | moneyFormat(lang)}}
+tax & lic
Total discounts
{{discount | moneyFormat(lang)}}
-
Finance: TEST/Weekly + tax & lic
-
Lease: /Weekly + tax & lic
{{vehicle.year}} {{vehicle.make}} {{vehicle.model}} {{vehicle.trim}}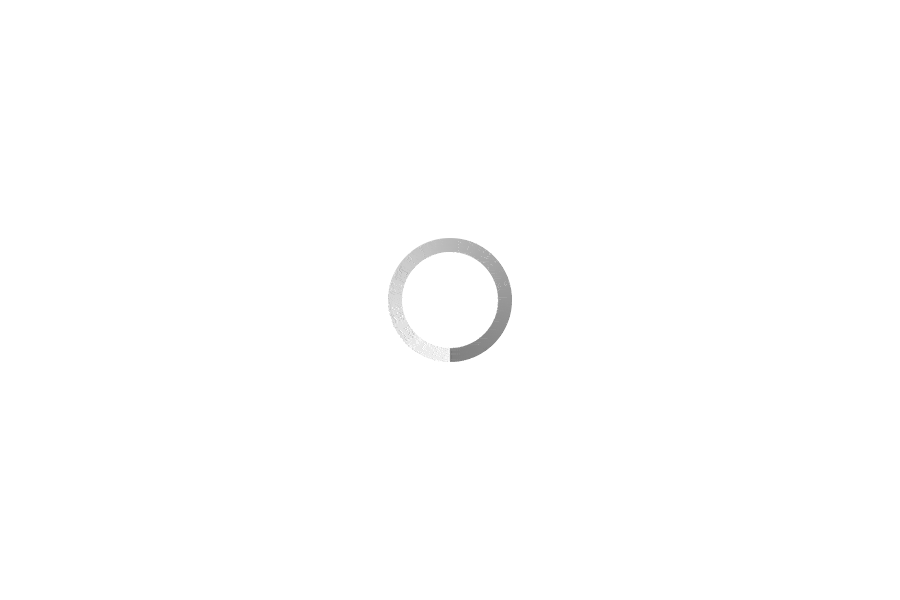 Stock #: {{vehicle.stocknumber}}
MSRP:
{{vehicle.saleprice | moneyFormat(lang)}}
Sale Price:
{{vehicle.saleprice | moneyFormat(lang)}}
{{vehicle.price | moneyFormat(lang)}}
+tax & lic
Total discounts
{{discount | moneyFormat(lang)}}
-
Finance: TEST/Weekly + tax & lic
-
Lease: /Weekly + tax & lic