EXPLORE
COLOUR OPTIONS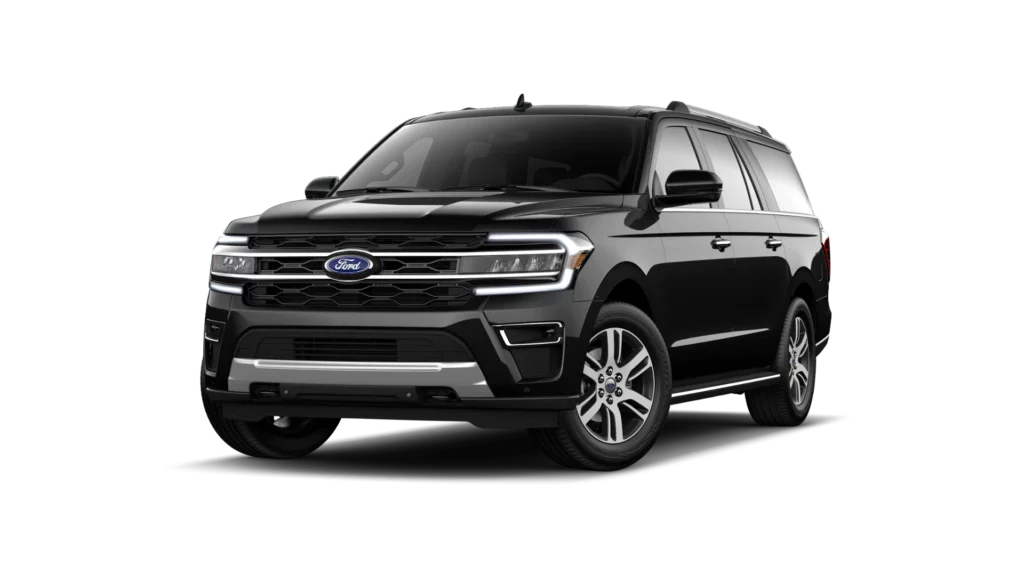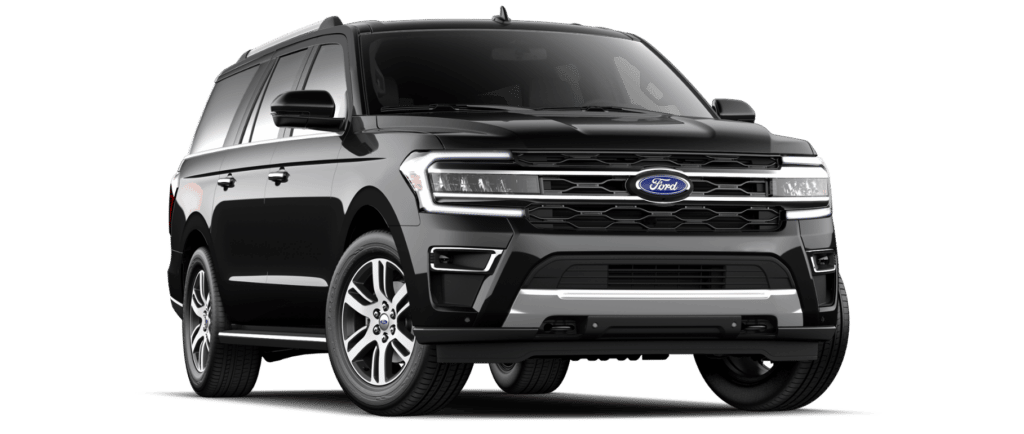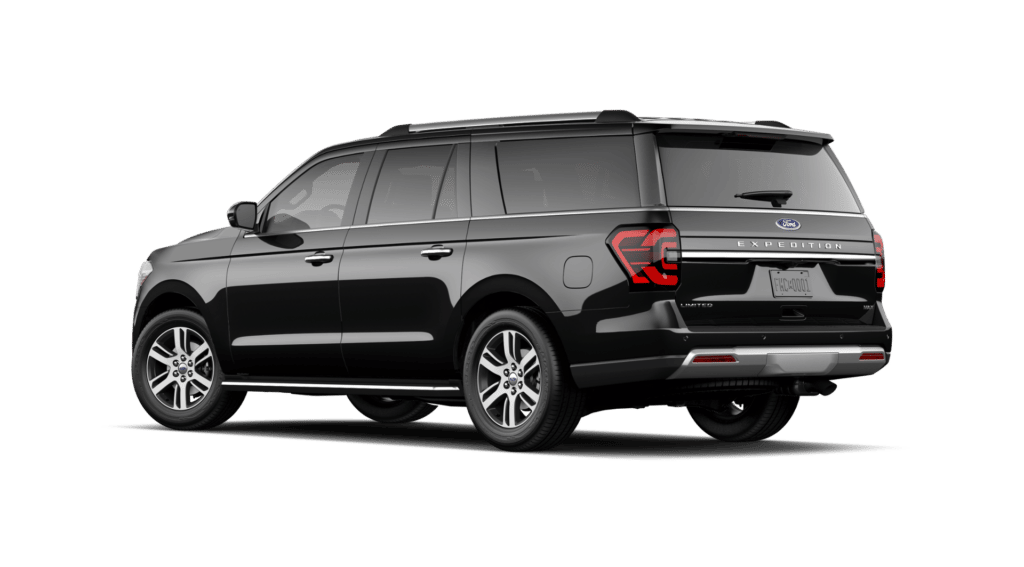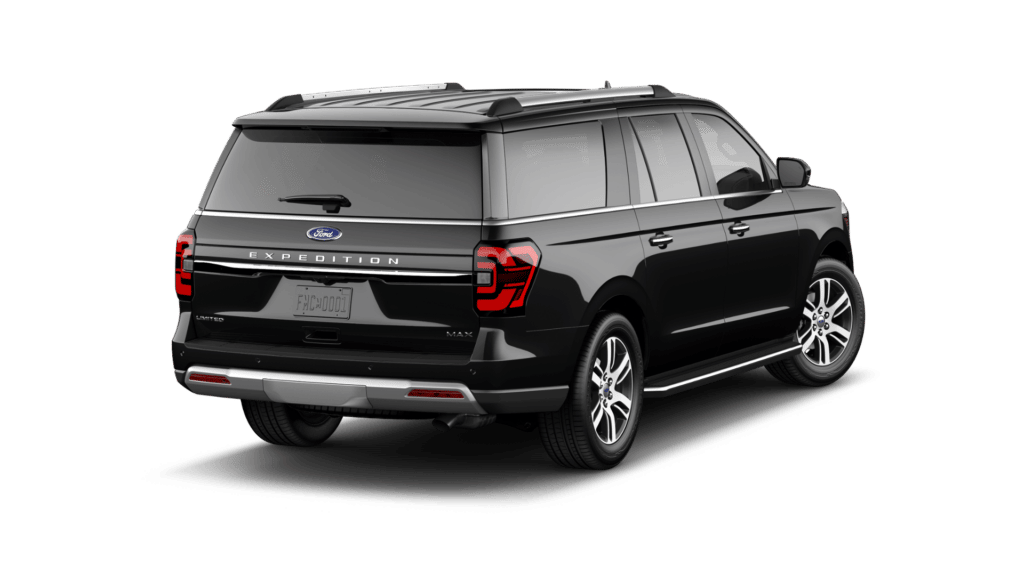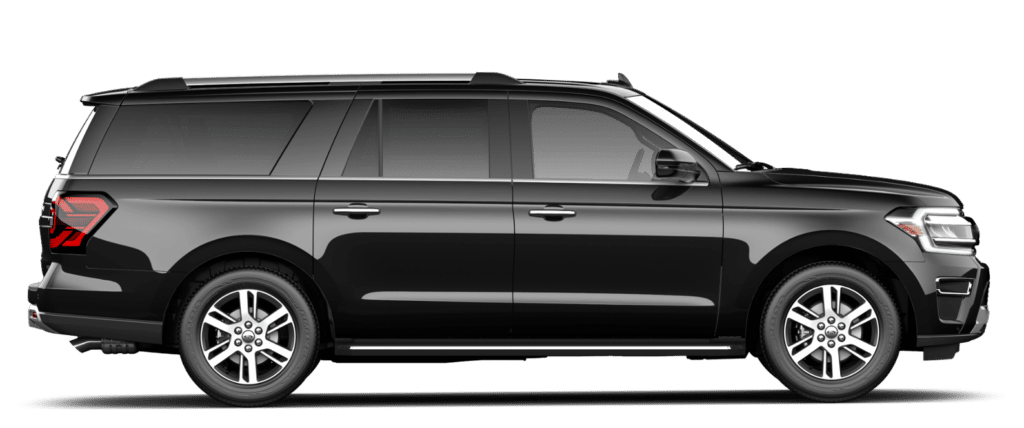 Built to Command
Ride into your next family adventure with the Timberline model or Stealth Performance Edition Package. This expanded lineup elevates capability and performance both on and off road. * Make memories with upgraded technology that takes your family's journey from everyday to legendary.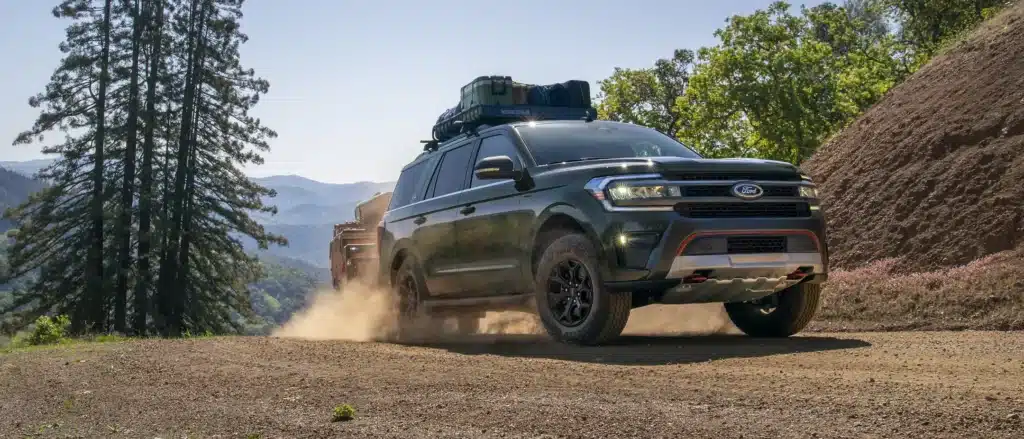 Expedition Power
Equipped with the beefed-up, available 3.5L EcoBoost® High-Output Engine, the 2022 Expedition is dynamic, powerful and capable. The Timberline and Stealth Performance Edition Package both churn out 440 horsepower with 510 lb.-ft. of torque* and an EPA-estimated rating of 12.9 combined mpg. ** The standard 3.5L EcoBoost engine delivers 380 horsepower and 400 lb.-ft. of torque. * The Ford Expedition also features active aerodynamics that export more power wherever the journey takes you.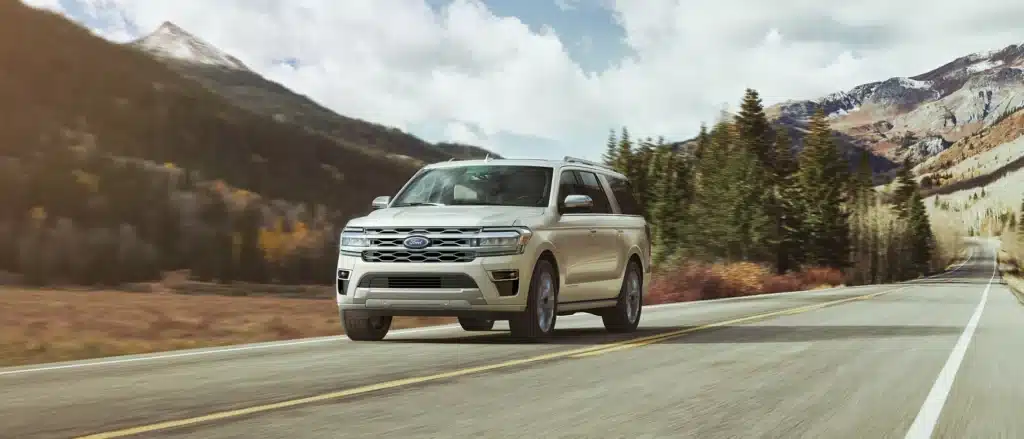 Share the Adventure
You choose a full-size SUV for all the added capabilities it offers you and your family. Accommodate up to eight passengers in comfort. Tow a boat or trailer weighing up to 9,200lbs. * when properly equipped with the available towing technology. You have the option to go off the beaten path or simply conquer the day. Make any road trip or family adventure a breeze with features including the available Ford BlueCruise146 hands-free driving technology, standard on Platinum models, and updated towing technology and upgraded towing technology. The 2022 Ford Expedition is the full-size SUV that delivers the capability you need.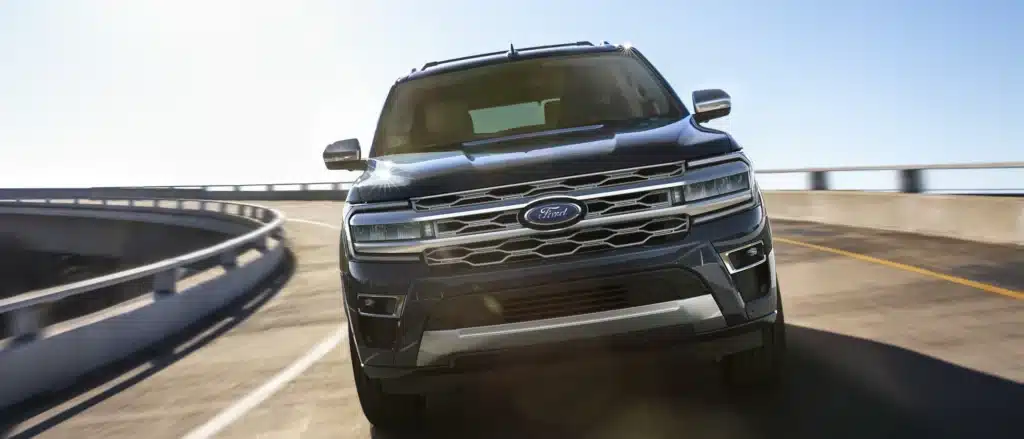 Impressive Estimated Fuel Consumption Ratings
When you look under the hood of the 2022 Expedition you'll see where power and performance meet fuel efficiency. The 3.5L EcoBoost® Engine churns out 380 horsepower11 and 470 lb.-ft. of torque11 while delivering a rating of 14.8 City L/100km, 10.6 Hwy L/100km, 12.9 Combined L/100km. * It's designed with active aerodynamics and grille shutters. The front air diffuser allows for more capability to supersede obstacles at lower speeds while improving aerodynamics at higher speeds to maximize efficiency.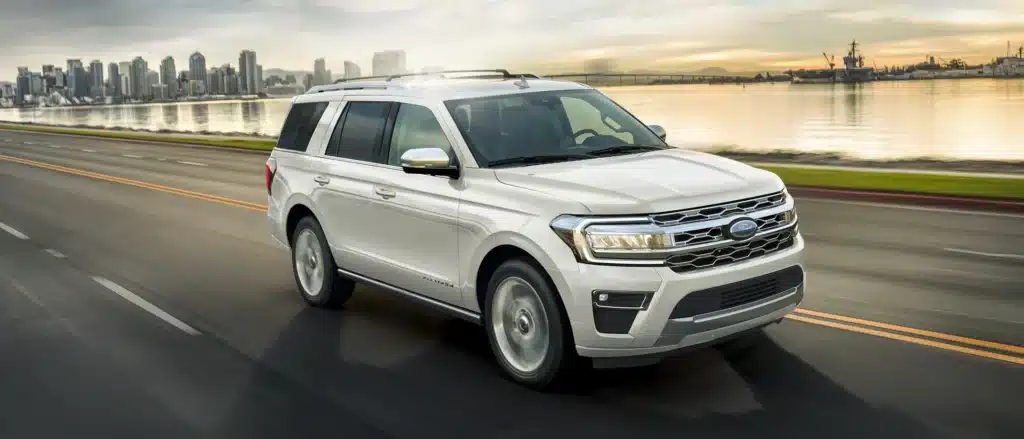 EXPLORE GALLERY
Select an image or open the entire gallery
Exterior
Interior
VIEW FULL GALLERY
{{vehicle.year}} {{vehicle.make}} {{vehicle.model}} {{vehicle.trim}}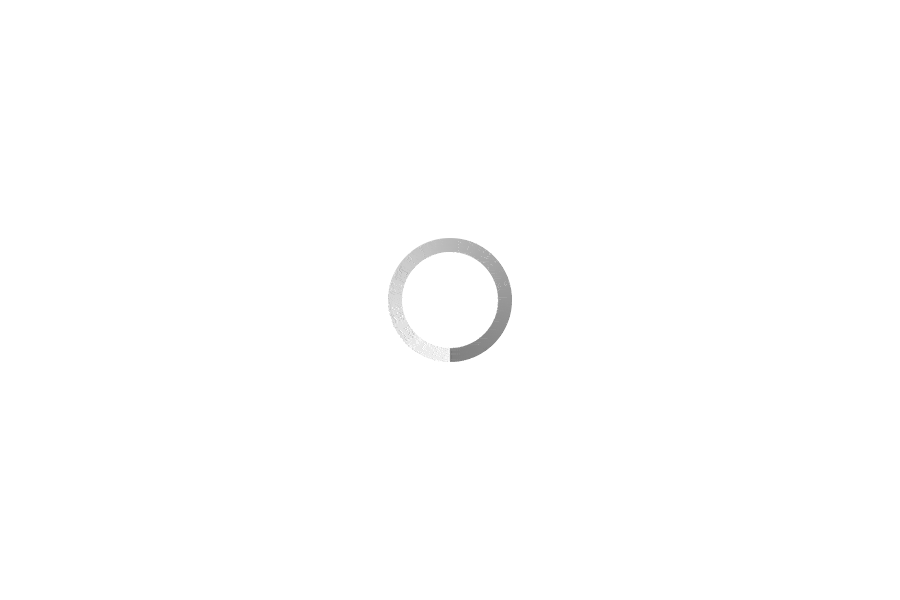 Stock #: {{vehicle.stocknumber}}
MSRP:
{{vehicle.saleprice | moneyFormat(lang)}}
Sale Price:
{{vehicle.saleprice | moneyFormat(lang)}}
{{vehicle.price | moneyFormat(lang)}}
+tax & lic
Total discounts
{{discount | moneyFormat(lang)}}
-
Finance: TEST/Weekly + tax & lic
-
Lease: /Weekly + tax & lic
{{vehicle.year}} {{vehicle.make}} {{vehicle.model}} {{vehicle.trim}}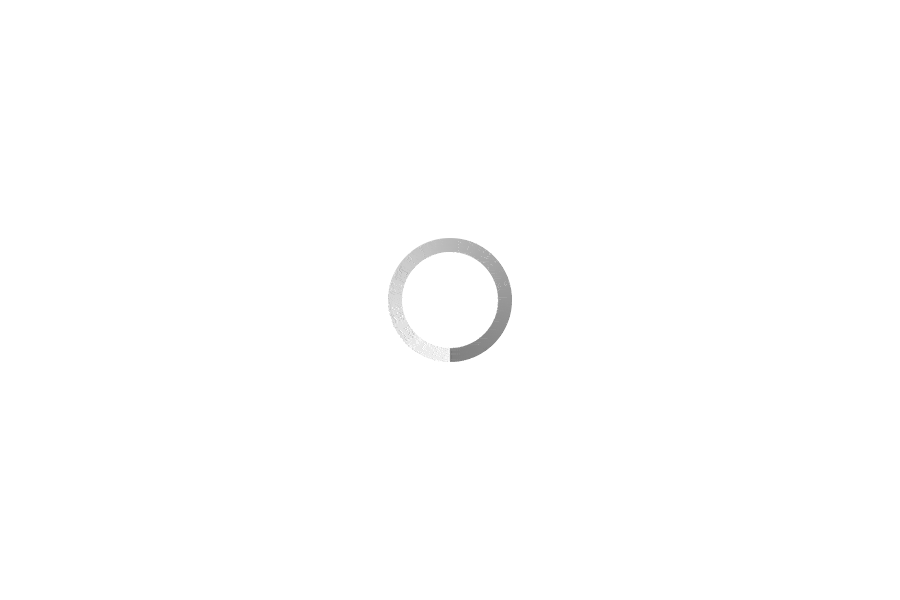 Stock #: {{vehicle.stocknumber}}
MSRP:
{{vehicle.saleprice | moneyFormat(lang)}}
Sale Price:
{{vehicle.saleprice | moneyFormat(lang)}}
{{vehicle.price | moneyFormat(lang)}}
+tax & lic
Total discounts
{{discount | moneyFormat(lang)}}
-
Finance: TEST/Weekly + tax & lic
-
Lease: /Weekly + tax & lic